0
To See the Spark of Interest in a Young Person's Eyes
October 16th, 2021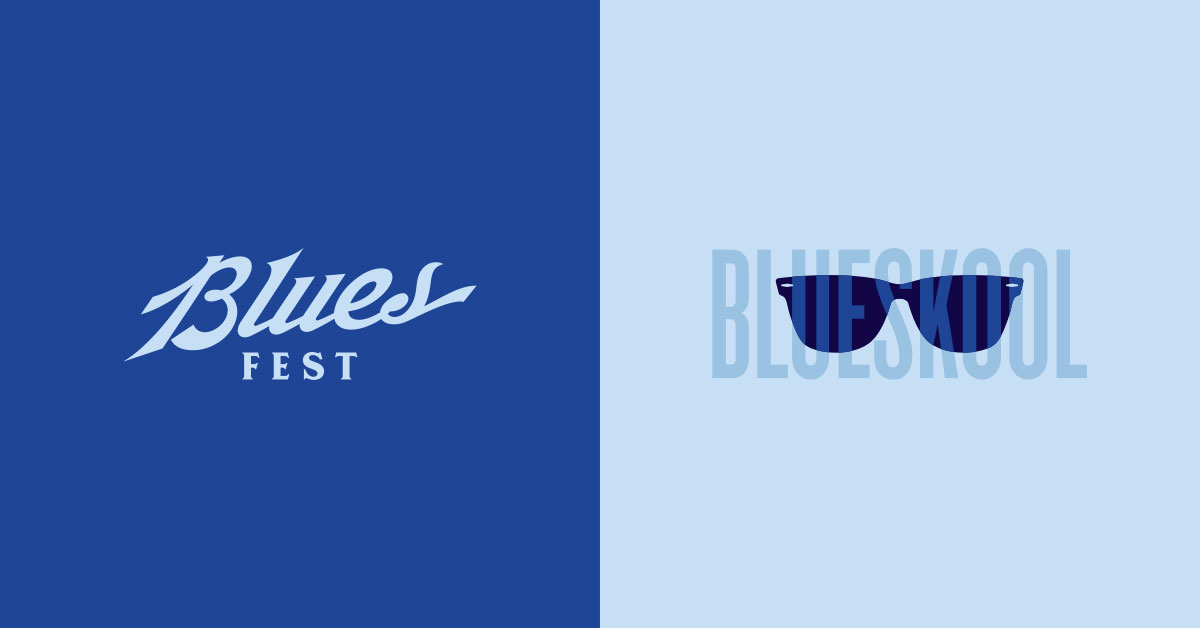 by David Klockau
The annual MVBS BluesSkool drew over 50 participants and audience members during the 2021 MVBS Blues Festival on September 18th. Since 1990, the MVBS has sponsored the interactive workshop so people of all ages can learn the history of Blues music, listen to the Blues, and learn to play the Blues. This year's BluesSkool was led by Iowa Blues Hall of Fame member, Hal Reed, Music Educator, David Berntson, and Ben Schwind, Education Coordinator at River Music Experience.
"The annual MVBS BluesSkool is a very important part of our community education mission," said Vicki Ingles, MVBS Education Committee. "To see the spark of interest in a young person's eyes when they first pick up an instrument is very gratifying" added Paul Magnuson, also on the MVBS education committee who coordinated the event.
Hal Reed
Hal Reed is a former resident of the Quad Cities and a member of the Iowa Blues Hall of fame, now living in Mississippi. Hal Reed delivered a show based primarily on the influence of his Delta blues upbringing. He took us on a short trip through the blues, from the drums of West Africa to today's contemporary and urban blues. From the chanting of slavery to the field hollers of the delta. From juke joints to blues clubs of the city.
David Berntson
David Berntson is an educator and musician based in Tulsa, Oklahoma. He is a recipient of Blues Foundation's "Keeping the Blues Alive in Education Award." Participants received their very own Hohner harmonica and an instruction book that had them playing their way to big fun in no time at all. Participants brought a teachable attitude, an open mind, and a willingness to have a good time.
Ben Schwind
Ben Schwind is the Education Coordinator at the River Music Experience. He grew up in the Quad Cities been coming to the RME since its infancy, participating and later teaching at the Winter Blues and Kidsock camps. He did a version of the River Currents Tour they do at RME. A brief history of the blues and its impact on American music while giving an introduction to standard blues forms and styles.
Posted in Oct 2021
You Ain't Getting
Out of here
without Singing
The Blues