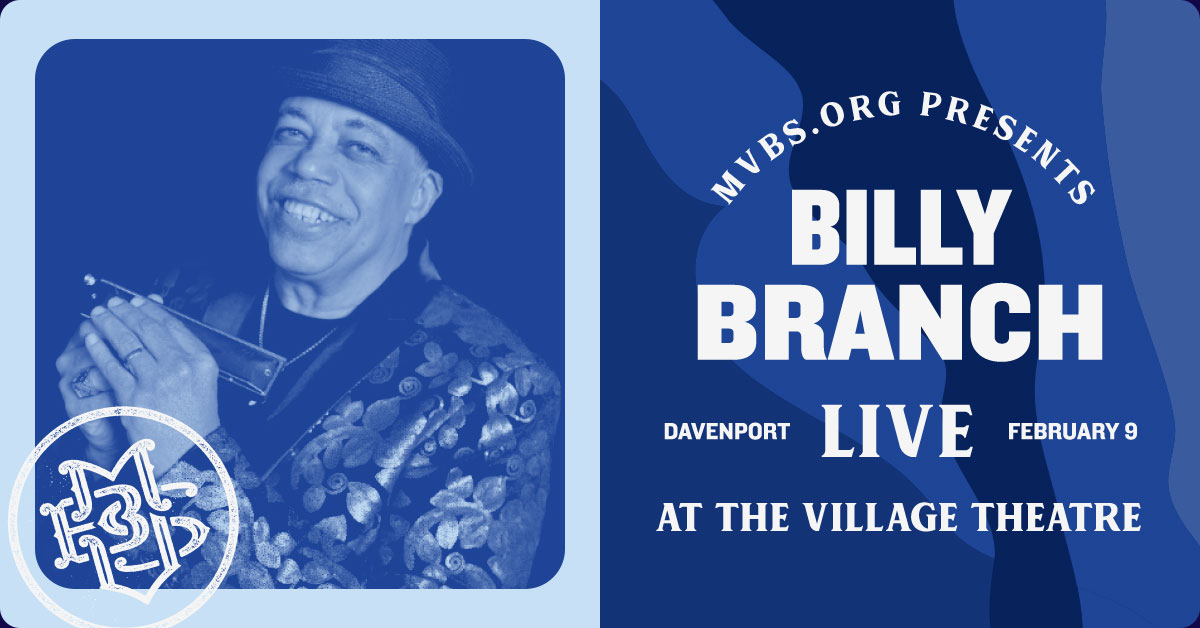 Award-Winning Blues Legend Billy Branch Live at the Village Theatre
Billy Branch is performing live for an MVBS fund-raising event at the Village Theatre, in the Village of East Davenport on Wednesday, February 9th. Billy Branch is an Emmy Award winner, a three-time Grammy Award nominee, and a retired Grammy governor. He's won multiple Blues Music Awards (BMA), two Living Blues Critics' Awards, and two BMA Keeping the Blues Alive Awards for his Blues in Schools programs...Read the full press release.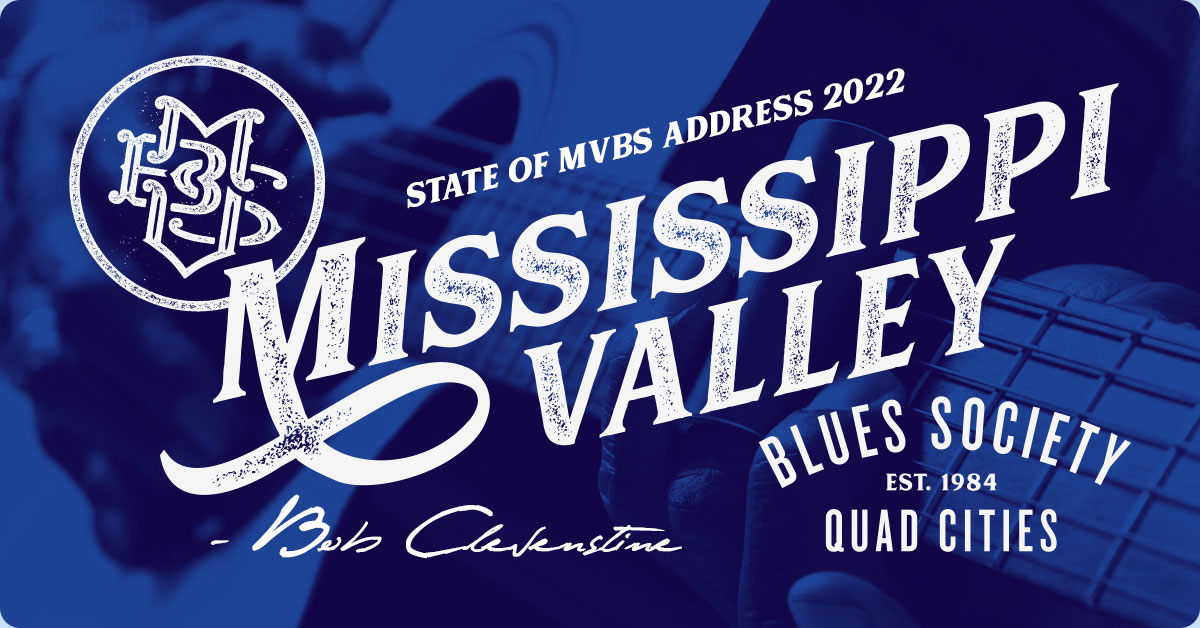 State of MVBS — It's Been My Honor and Privilege To Serve As President
For the past two years, it's been my honor and privilege to serve as the Society's President. My MVBS officer and Board terms are coming to a close in January, so I will be continuing with committee work. I look forward to seeing you all out and about, safe and healthy, supporting live music in the Quad Cities in the new year...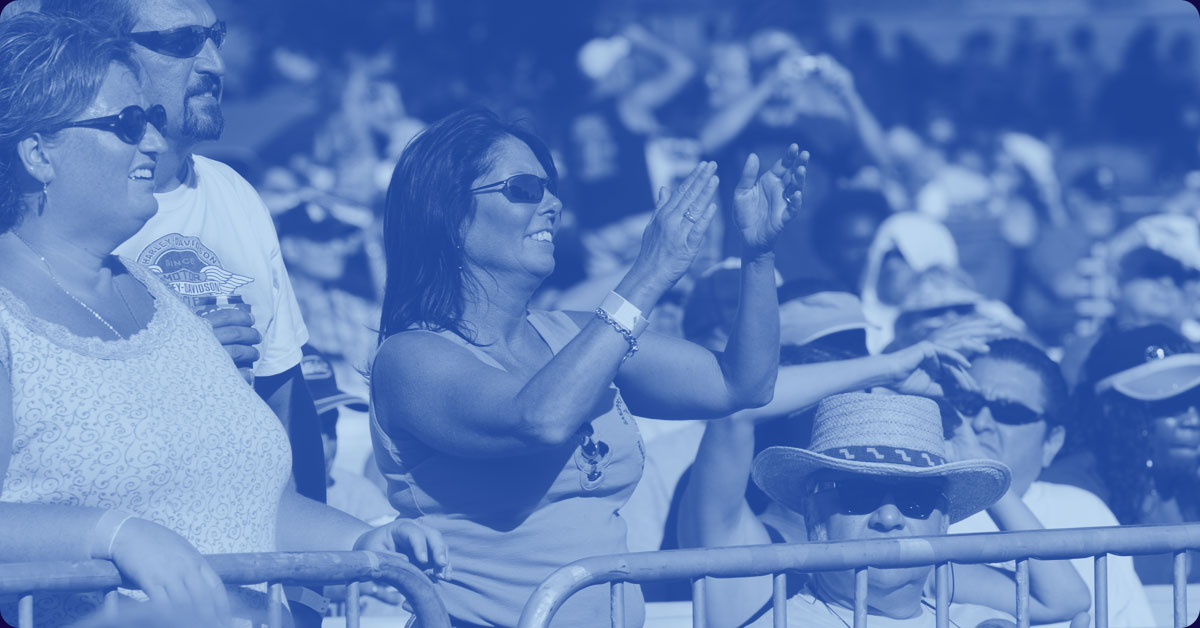 Like all kinds of music, Blues music is about emotions and the expression of emotions, whether mad, sad, glad, or anywhere in between. If Country music is defined as "three chords and the truth," how do we define Blues music? Three 7th chords and a shuffle beat? There's more to it than that, so the MVBS Blues News is launching a new monthly feature: What's Your Blues Bio? Please share your story and help MVBS keep the Blues alive!
After 60 Years on a Shelf, a Trove of Unreleased Son House Recordings Are Finally Coming Out
After sitting in a cardboard box for nearly 60 years, a collection of previously unreleased Son House recordings will finally see the light of day with the arrival of Forever on My Mind on March 18, 2022 via Dan Auerbach's Easy Eye Sound. Read full article here.
Punta Gorda kid gets high-five from Brad Paisley after 'amazing' blues song on 'Ellen'
Before his performance, Jaxon chatted with guest-host Paisley about getting into the blues, the origin of his stage name — it's a reshuffling of his real name, Jackson Champ Winkler — and how it's hard to get into bars when you're with the band but not old enough to drink.. Read full article here.
Best of the Blues 2021: John Kessler's Favorite Songs of the Year
Many of these artists were new discoveries for me this year, which gives me much hope that blues music has a bright future. Blues is certainly evolving as a musical form, and it's a very interesting time to be a listener and a fan. Read full article here.
Sam Cooke: Blues Master and Conceptual Pioneer
"My Kind of Blues," released in 1961, was a logical Cooke-ian progression, and so much more than a blues album. We can fall into the habit of thinking in terms of blues tropes—that loping, 12-bar gait, for instance—at the expense of the involuted Delta richness of masters like Robert Johnson and Son House, or the sophisticated, Chicagoan thunder-rhythms of Muddy Waters and Howlin' Wolf. Read full article here.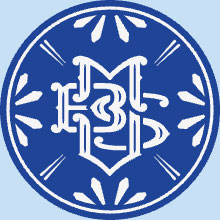 You Ain't Getting Out of Here Without Singing the Blues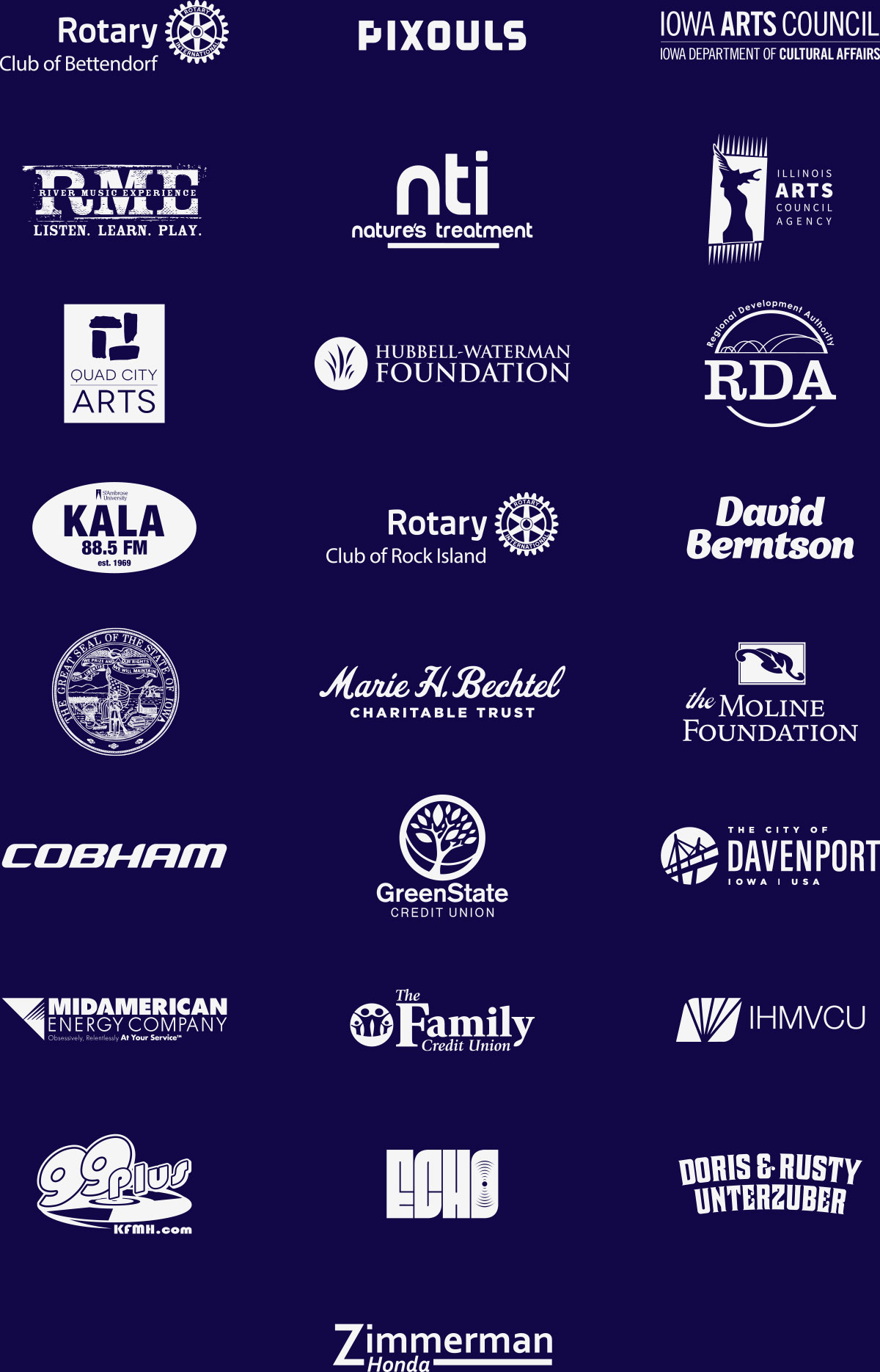 MVBS.org © 2021. All rights reserved.
Mississippi Valley Blues Society, 102 S Harrison St #203, Davenport, IA, 52801, US