0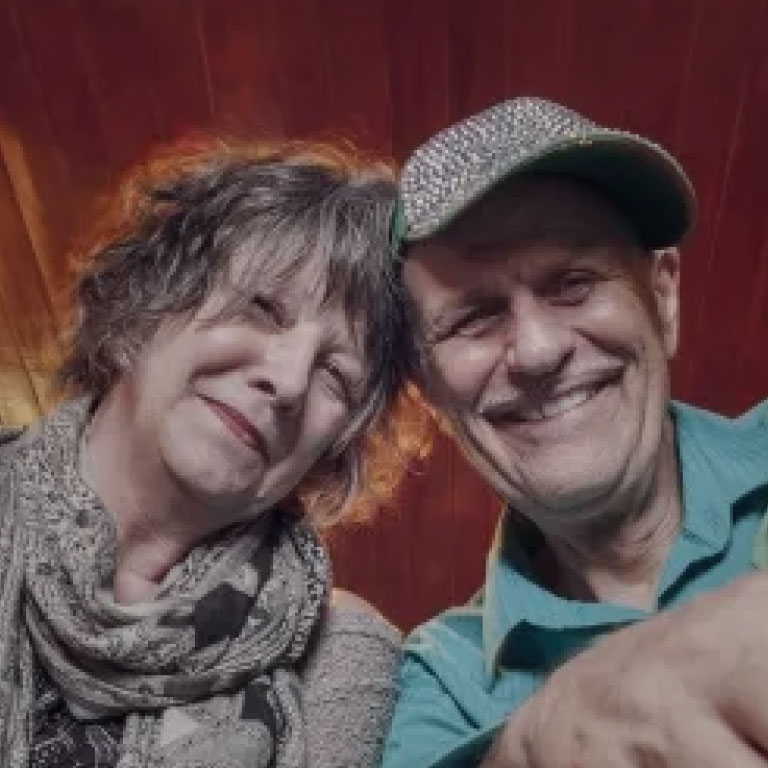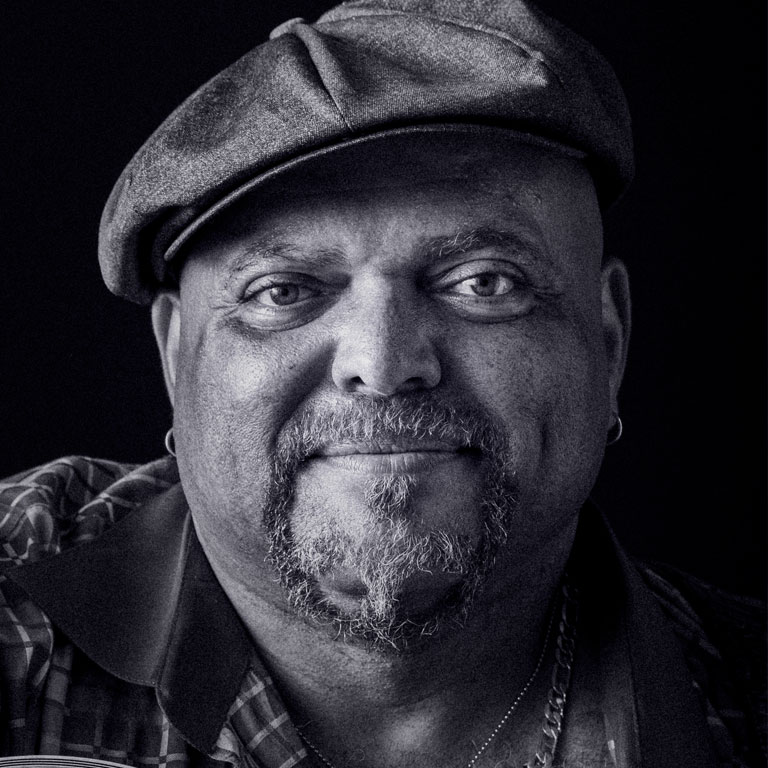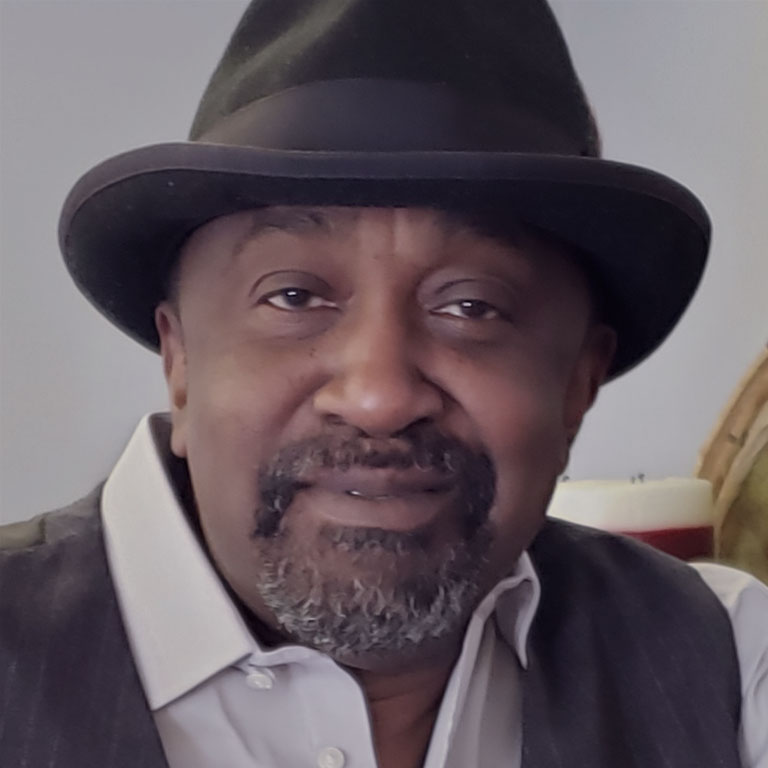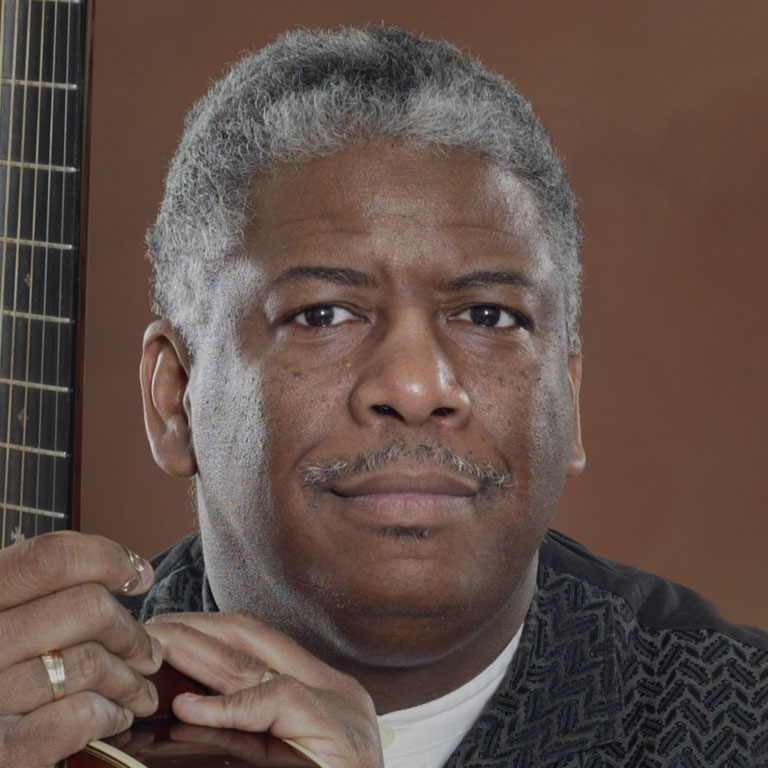 To Celebrate Black History Month, MVBS Has Produced a Series of Videos on the History of Blues Music
Thank you for your interest in blues music, a significant part of the cultural heritage of African Americans that has influenced all American music. As you are aware, February is Black History Month, an especially appropriate time of year to learn about blues music and its' role in the history of America.
Featuring blues musicians, Kevin Burt and Hal Reed, who, as African Americans have first and second-hand knowledge of the development of blues music in the rural South as well as in urban areas of this country. Also featuring nationally-recognized blues musician and historian Robert Jones, an African American from Detroit who has made a life-time study of the origins and development of blues music. Our most recent addition includes Joe and Vicki Price armed with a joyous, disarming demeanor and the ability to play the doors off most anyone else in the room.
Teachers and Educators:
Are you a teacher or educator looking for our teacher resources? Please contact us to get free access to our professionally produced blues education material!
You Ain't Getting
Out of here
without Singing
The Blues