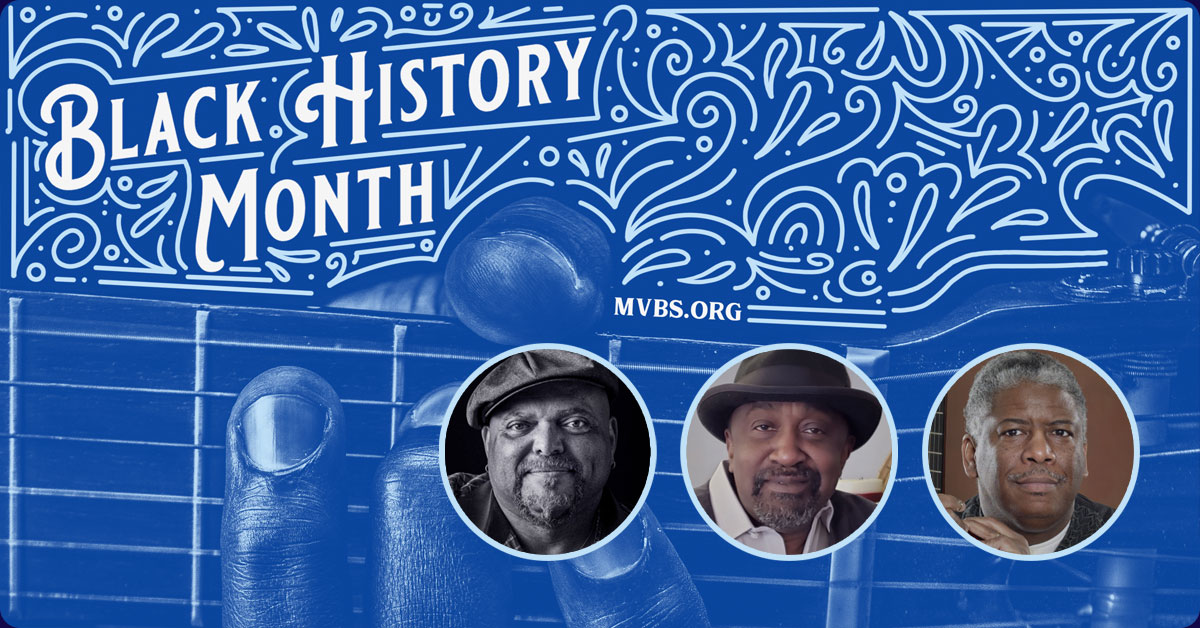 Celebrate Black History Month With Our New Video Series on the History of Blues Music
February is Black History Month, an especially appropriate time of year to learn about blues music and its role in America's history. Featuring blues musicians Kevin Burt and Hal Reed, who, as African Americans, have first and second-hand knowledge of the development of blues music in the rural South and urban areas of this country. Also featuring nationally-recognized blues musician and historian Robert Jones, an African American from Detroit who has made a lifetime study of the origins and development of blues music.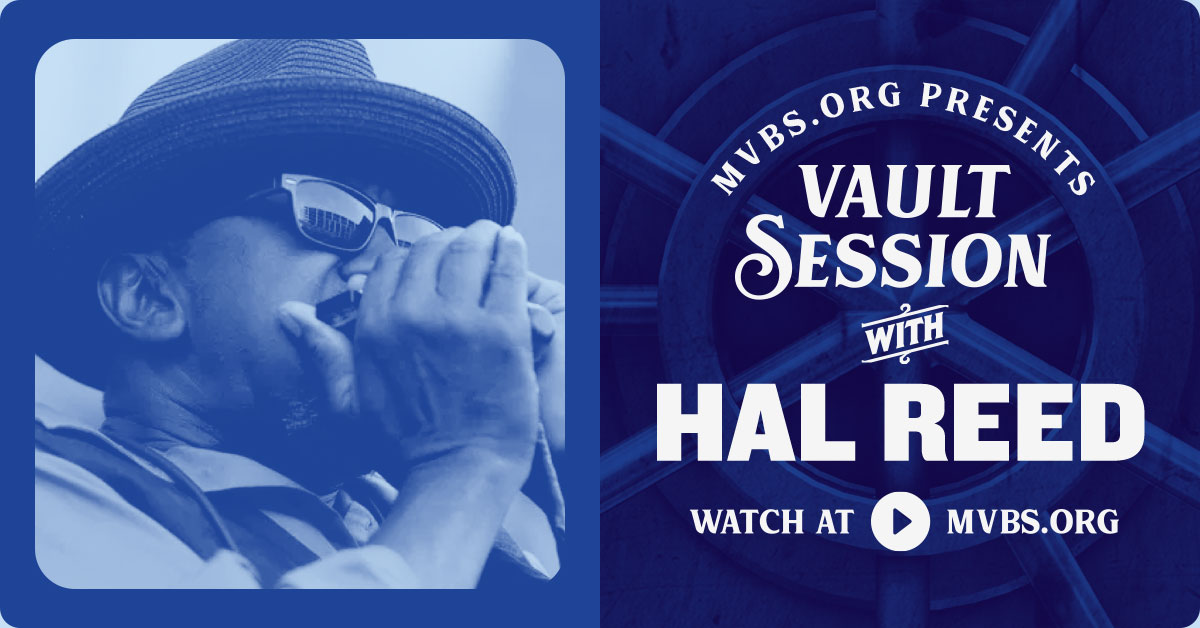 Check out this newly released MVBS.org Vault Session with Hal Reed! Born in Sardis, Mississippi, Hal Reed has held a residency in the Quad Cities/Iowa for over 30 years. During that time, he has performed countless blues shows throughout the state and volunteered to teach students across Iowa about Blues music's history.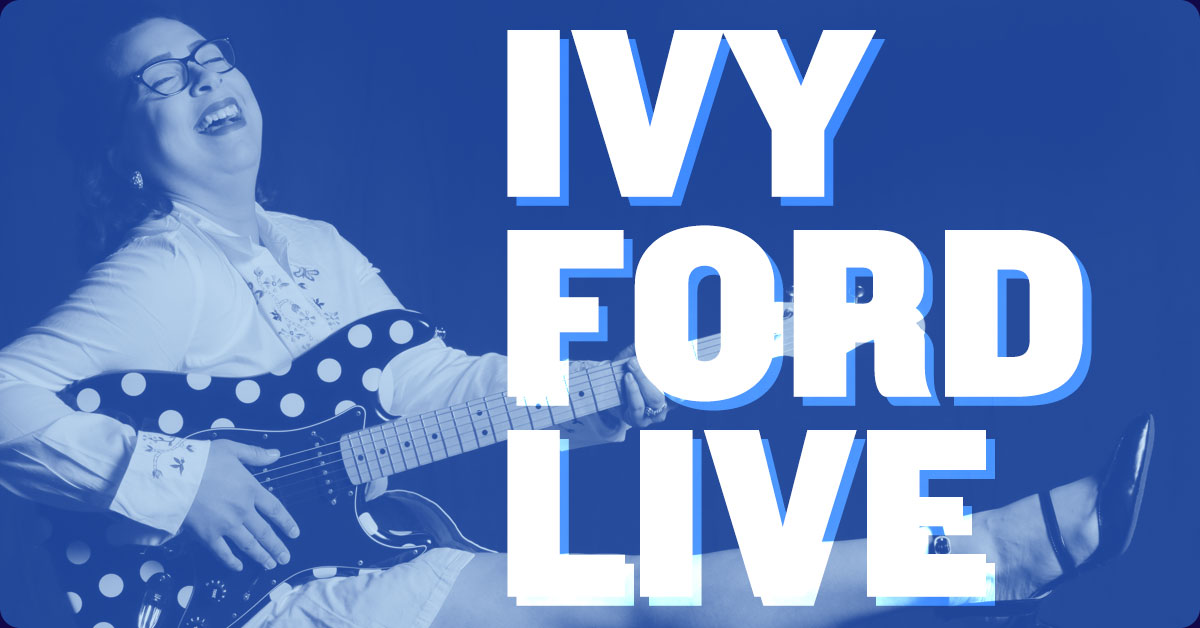 Don't Miss Ivy Ford Live at Gypsy Highway on February 21st
Join us for this years first Sunday afternoon Blues Show & help celebrate Ivy's Birthday. $5 Cover. Ivy Ford, singer, musician, entertainer. Waukegan born and raised, at 27 she is quite the up and coming artist of the Chicago blues and live music scene.
I'm a Member, but Haven't Received My Activation Email?
If you're an existing member, but haven't received your activation email or letter, please head over to our contact page and let us know. We'll get your digital membership activated right away!
We Couldn't Do It Without Them...
The Mississippi Valley Blues Society gratefully acknowledges the generosity of our partners in supporting our mission, and keeping the Blues alive!
Attention Teachers and Educators!
Are you a teacher or educator looking for blues education resources? Please contact us to get free access to our professionally produced blues education material, including videos, teacher guides, quizzes, and more!
MVBS.org © 2021. All rights reserved.
Mississippi Valley Blues Society, 102 S Harrison St #203, Davenport, IA, 52801, US