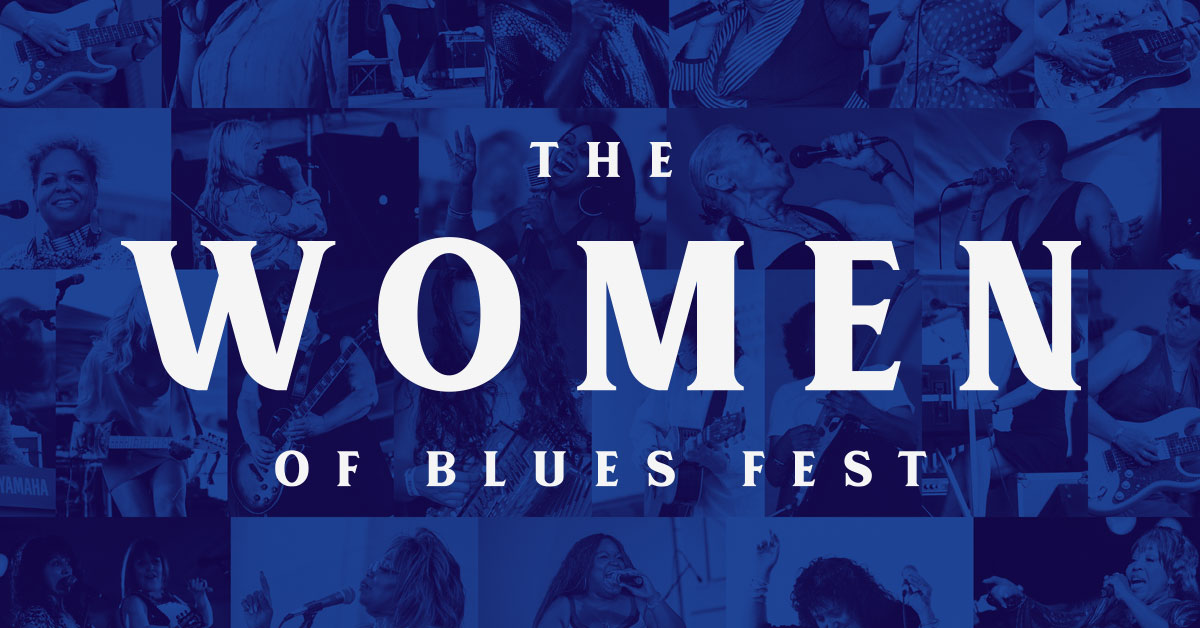 The Women of Blues Fest Photo Gallery
To celebrate Women's History Month, we've launched a gallery of Blues Fest photographs from our archives. These photographs were taken over the years by one of our longtime Blues Fest photographers, John T. Greenwood. Women have played a critical part from the beginning of blues music to the present. Gallery highlights include iconic blues performers Beverly Watkins, Denise LaSalle, Jesse Mae Hemphill, and many others!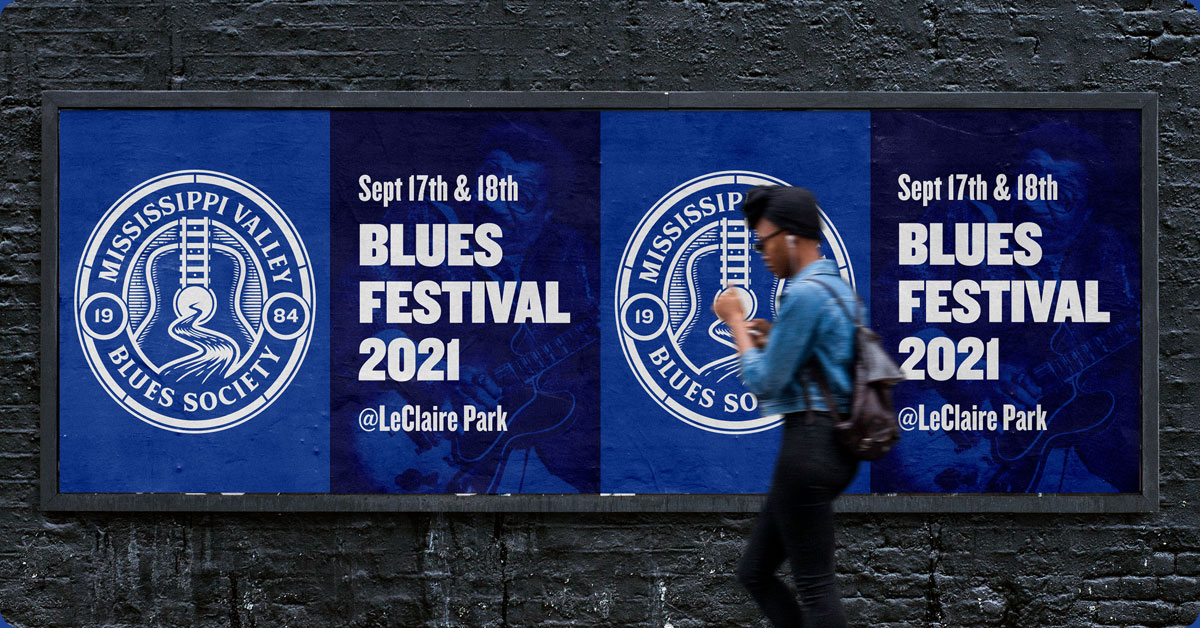 Mississippi Valley Blues Fest 2021 September 17th and 18th
After dealing with chronic flooding and then a Pandemic, the Mississippi Valley Blues Society (MVBS) has scheduled the MVBS Blues Festival for September 17-18, 2021, and returns to the historic LeClaire Park bandshell in Davenport, IA. Stay tuned to Blues News for the lineup announcement!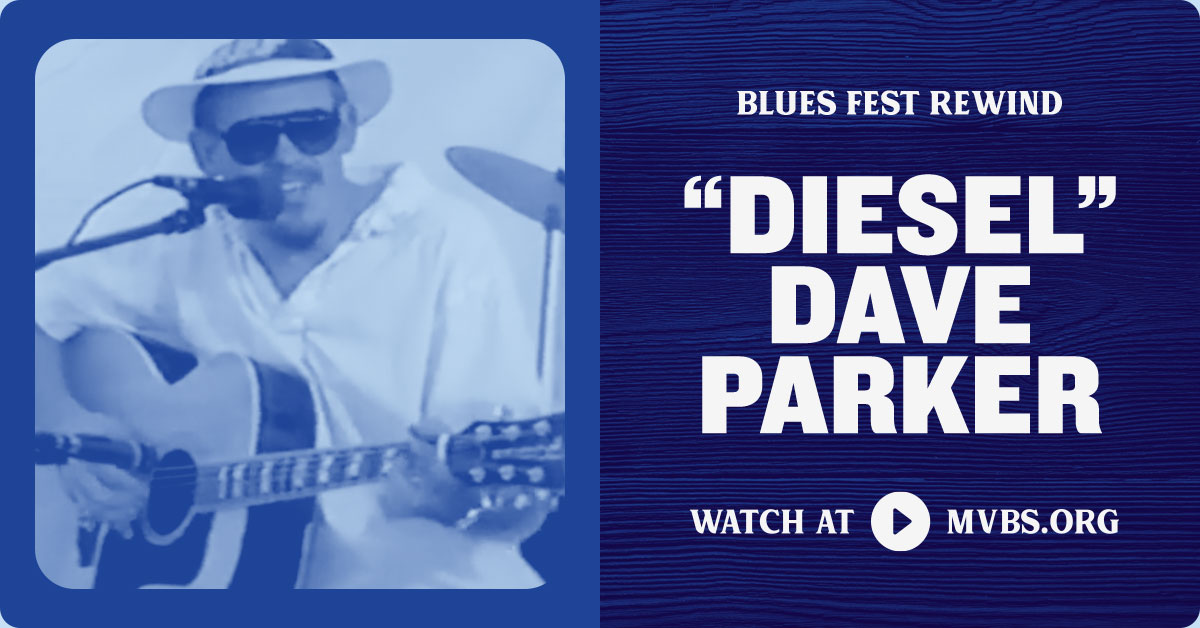 Blues Fest Rewind: "Diesel" Dave Parker Performs "Back Door Man"
In this recently unearthed MVBF performance footage, "Diesel" Dave Parker does a killer cover of "Back Door Man," originally written by Willie Dixon and recorded by Howlin' Wolf in 1960. This footage was given to us by Dave's son Dylan Parker. Dave has recently passed on and we're archiving the performance in the MVBS vault to commemorate his life and contribution to Blues Fest history. Here are a few words from Hawkeye Herman on "Diesel" Dave Parker:
"Dave was a good guy, very great sense of humor, dedicated to making music, and was a regular at local acoustic folk and blues jams at events and clubs/pubs like O'Meara's, etc. He primarily played slide guitar and wrote his own interesting, frequently funny, hard-driving folk & blues songs. RIP Diesel Dave Parker."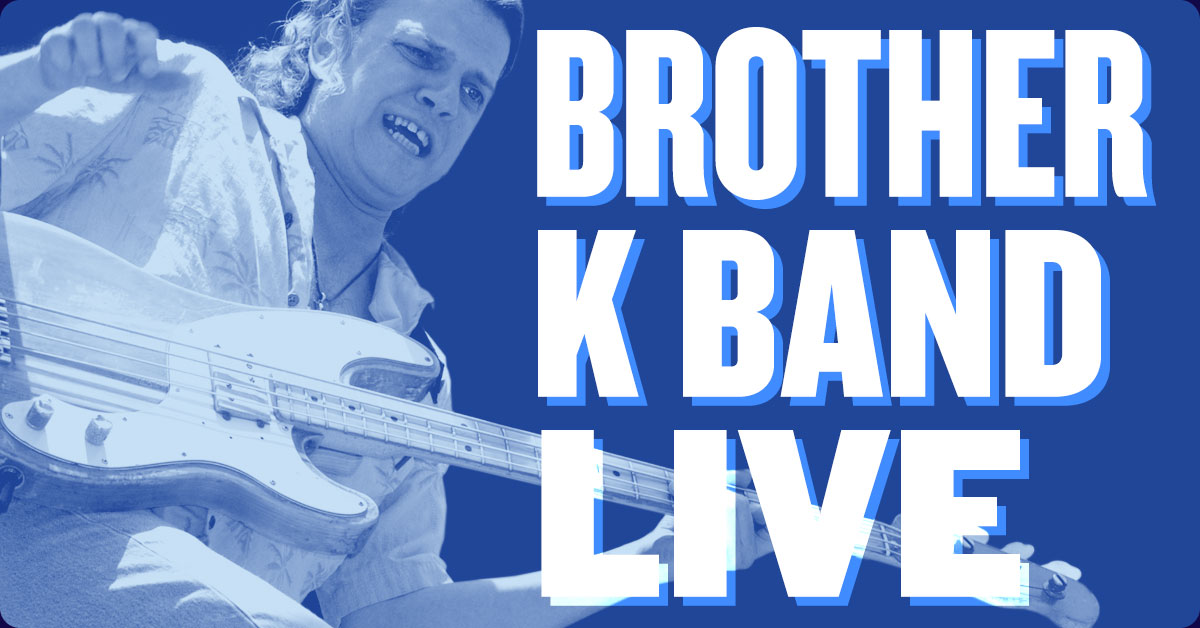 Don't Miss Brother K Band Live at Gypsy Highway on March 27th
Attention Blues Rock Fans! Join us for a Rockin' blues power trio led by Groovemaster/bassist and bandleader (Brother) Dave K from Chicago. Dave Kaye is an international blues bassist who has toured with many recording artists, including Will "Big Eyes" Smith, Dave Hole from Australia, and earlier in his career, Shadows of Knight Band. This is their first show here in the area, so stop by and check them out! It should be a whole lotta fun!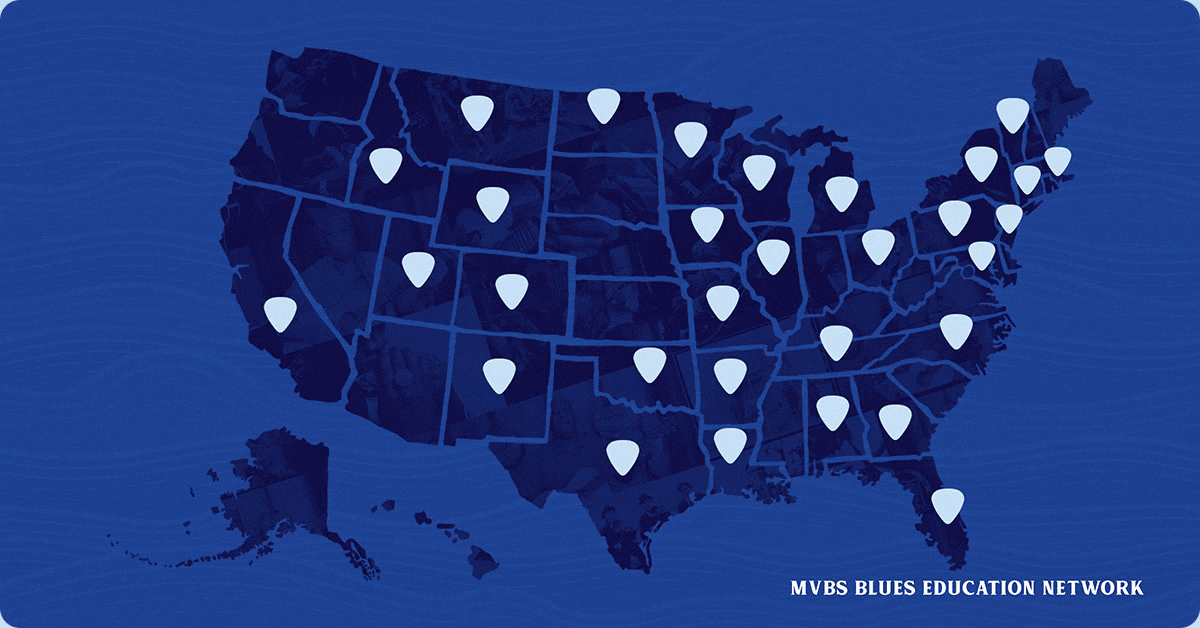 MVBS Blues Education Network
Our recently developed blues education video series featuring Kevin Burt, Hal Reed, and Robert Johnson have been distributed and taught to school children across the United States and the world! In light of the success of these two video series' and our vast blues education network, MVBS is planning more in the future! In case you missed it, you can check these productions out below.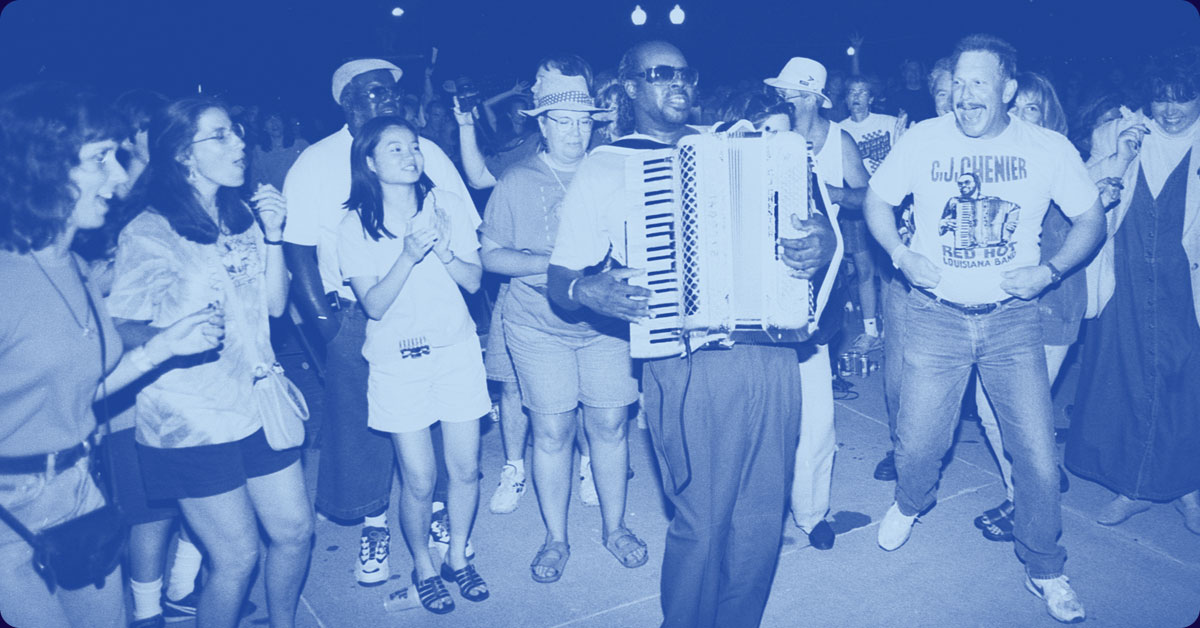 Like all kinds of music, Blues music is about emotions and the expression of emotions, whether mad, sad, glad, or anywhere in between. If Country music is defined as "three chords and the truth," how do we define Blues music? Three 7th chords and a shuffle beat? There's more to it than that, so the MVBS Blues News is launching a new monthly feature: What's Your Blues Bio? Please share your story and help MVBS keep the Blues alive!
I'm a Member, but Haven't Received My Activation Email?
If you're an existing member, but haven't received your activation email or letter, please head over to our contact page and let us know. We'll get your digital membership activated right away!
Congratulations to Guitar Raffle Winner Dave Klockau
Our MVBS Guitar Raffle was a success, with a total of $210.32 raised for our Education Team. The randomly selected winner was Mr. David Klockau! Tickets were $5 to purchase, and $4.25 per member purchase. Every raffle ticket sold contributes to our mission, and we thank you for your continued support. We have another amazing raffle prize coming your way, and are challenging our members to double our ticket sales! Please stay tuned, we promise you're not going to want to miss this next prize!
New Blues Album: Danny Kroha "Detroit Blues"
Traditional folk, blues, and gospel tunes from the public domain. On many of these traditional songs, Danny dropped, added or rearranged verses from various sources, mixing up music from one song and words from another creating his own amalgamation of early blues and country. Read more.
MVBS.org © 2021. All rights reserved.
Mississippi Valley Blues Society, 102 S Harrison St #203, Davenport, IA, 52801, US