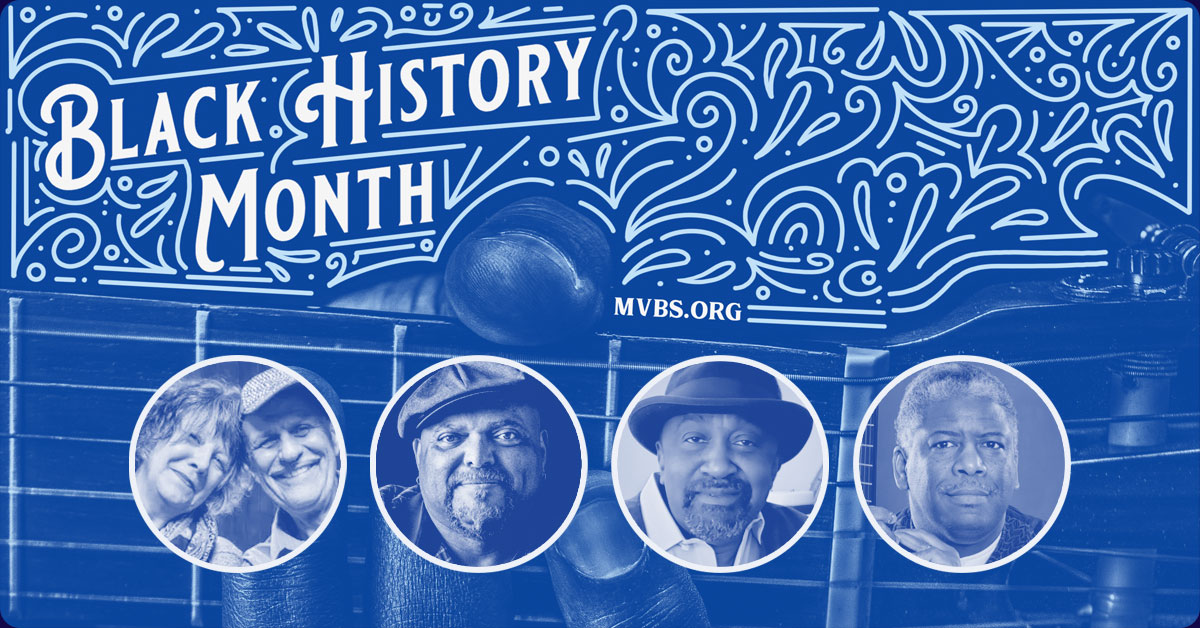 Blues Music and Its' Role in the History of America
The lyrics, notes, and instruments used decades ago started the genre we know today as The Blues. It conveyed the highs, lows, and sometimes the hardships of daily life. It was sung in the fields and at home. Since those days the music has grown and influenced rock, jazz, and other genres. In honor of Black History Month, MVBS continues to build on a series of educational videos and teacher resources highlighting blues music and its' role in the history of America. These materials are used to teach students across 37 US states and four countries. Are you a teacher or educator looking for our teacher resources? Please contact us to get free access to our professionally produced blues education material that goes with our series of videos, including teacher guides and quizzes!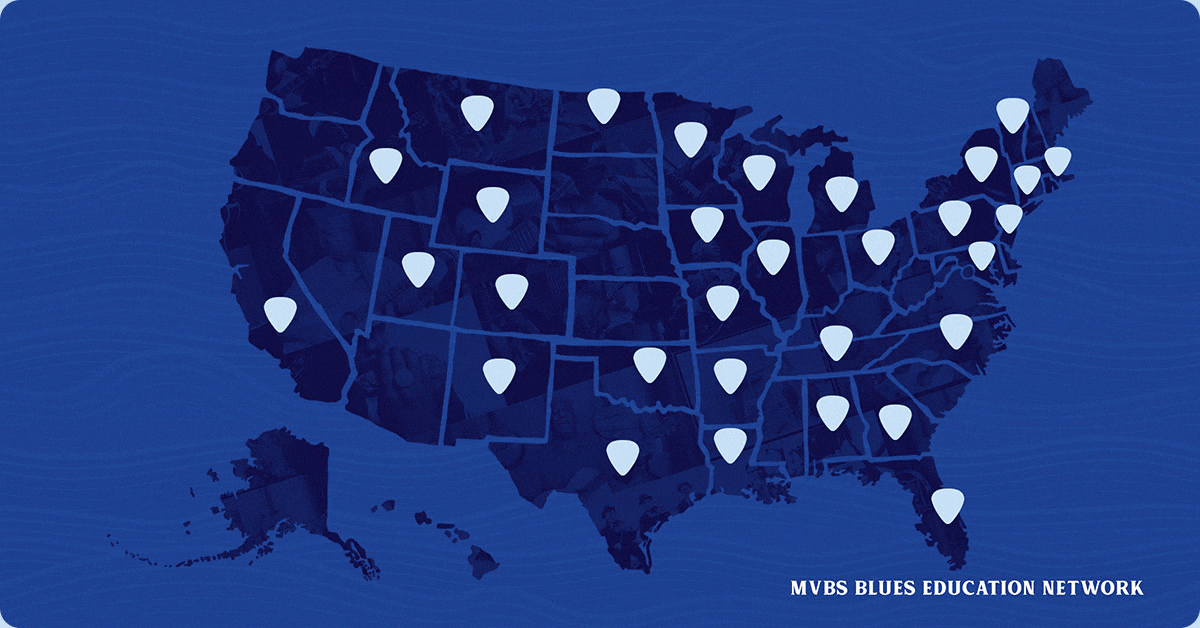 "Blues in the Schools" is an MVBS educational and community outreach program that brings an average of four prominent Blues artists to Quad-Cities area schools each year to teach Blues music and the culture that inspires it. Blues in the Schools reaches an average of 4,000 Quad Cities area students each year. This program was initiated in 1990 as a way for area music educators to incorporate Blues history into their lesson plans with an interactive presentation by a working Blues artist...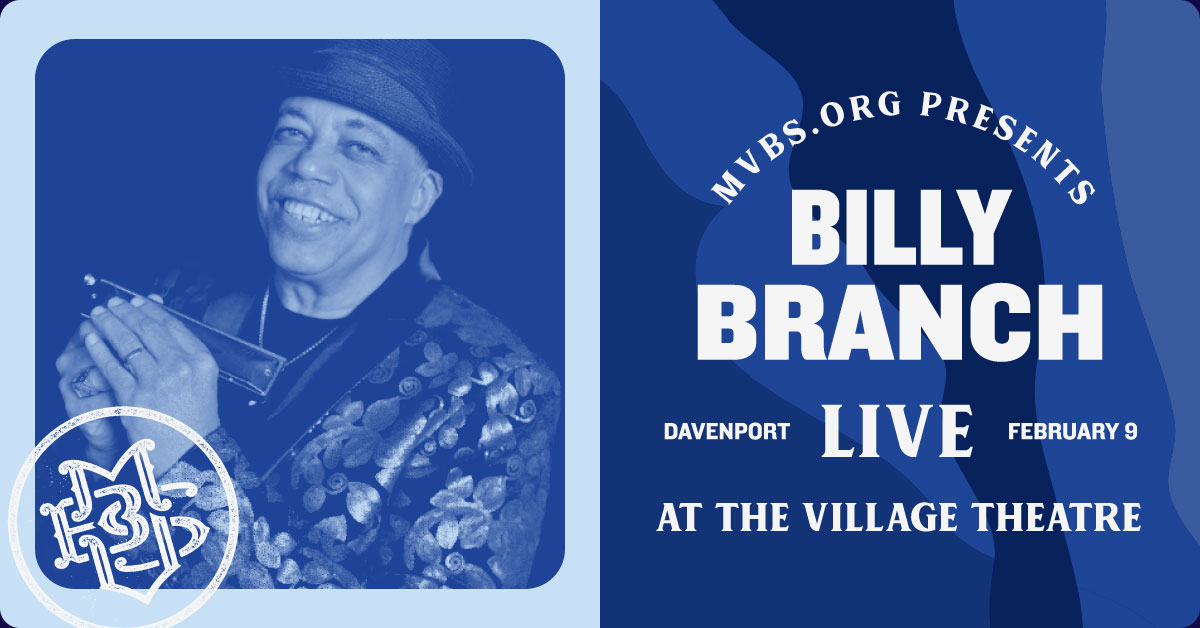 Tonight! Come See Blues Legend Billy Branch Live and Support Our Mission
Get your tickets and join us tonight for an MVBS fund-raising event and an extraordinary evening with Emmy Award winner and three-time Grammy Award nominee Billy Branch. You don't want to miss this performance from an absolute Blues legend!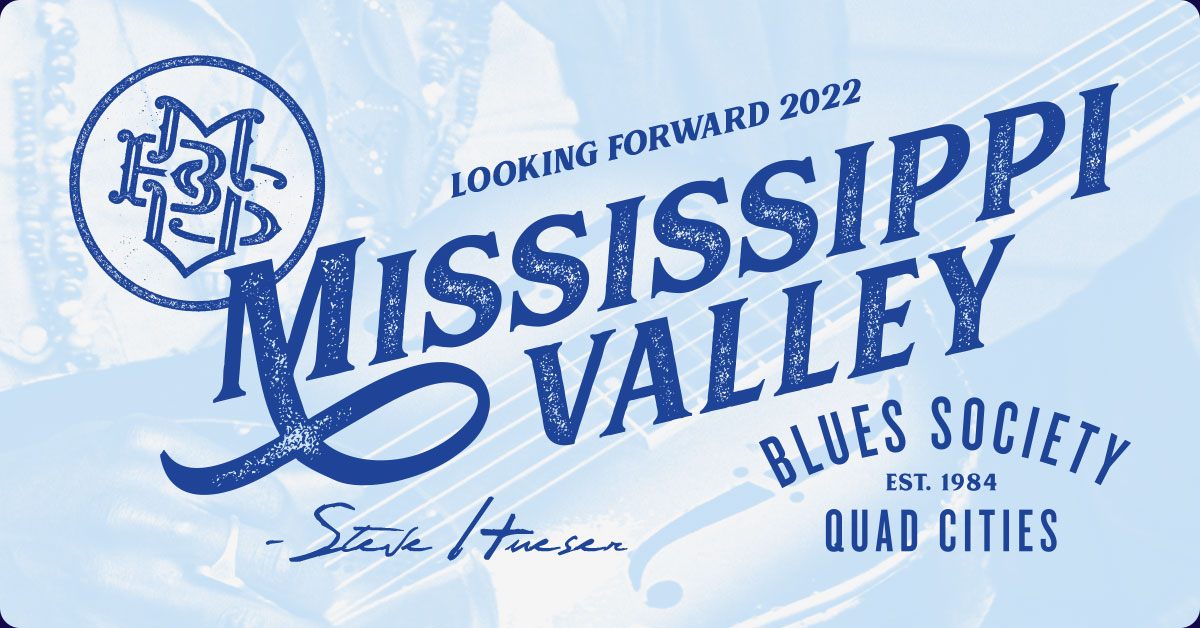 Looking Forward — Letter From New MVBS President Steve Hueser
We are looking forward to 2022 and have already started our events for the year. Billie Branch will kick off Blues in the Schools (BITS) in early February, when he will teach at eight schools and finish with a public performance in Davenport. BITS information will also have an expanded presence on the website. Outdoor shows in Rock Island, Moline and Davenport are in the planning process...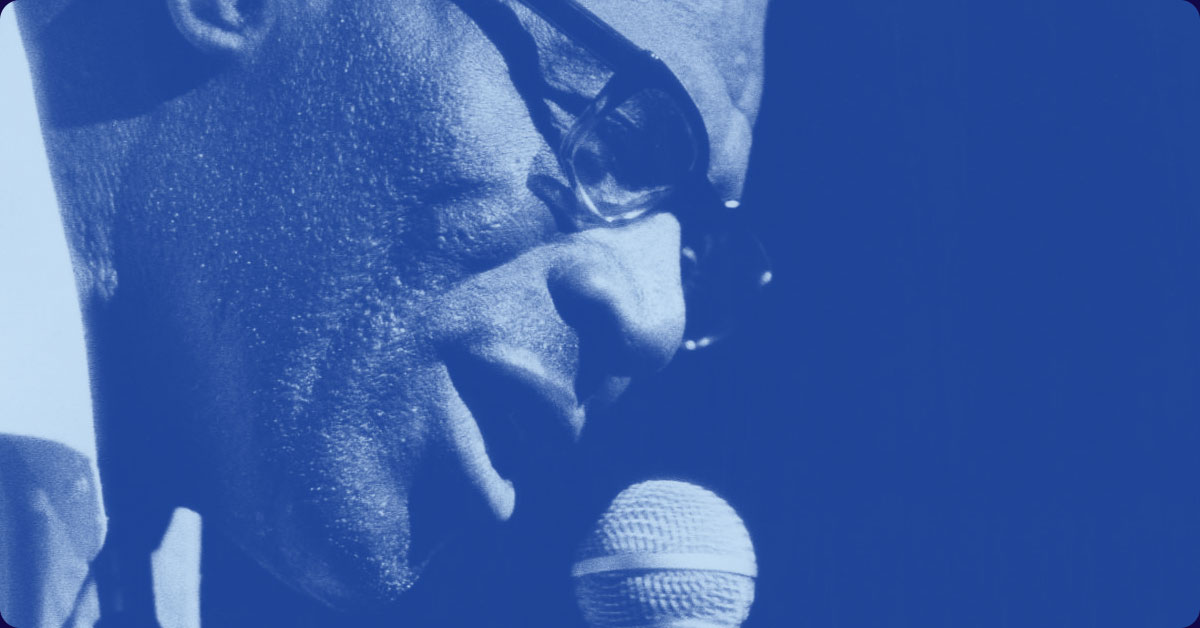 Like all kinds of music, Blues music is about emotions and the expression of emotions, whether mad, sad, glad, or anywhere in between. If Country music is defined as "three chords and the truth," how do we define Blues music? Three 7th chords and a shuffle beat? There's more to it than that, so the MVBS Blues News is launching a new monthly feature: What's Your Blues Bio? Please share your story and help MVBS keep the Blues alive!
Stalwart of the Chicago Scene Whose Searing Guitar Playing and Sensitive Voice Helped Take the Blues in a New Direction
The singer and guitarist Jimmy Johnson, who has died aged 93, was one of the wonders – if sometimes half-hidden – of the blues world, both for his elegant, passionate singing and for his clean-cut, inventive guitar playing. Read full article here.
Guitar World: "There aren't any rules of how you play the blues, just as long as you input your own personality and feel"
For Joanne Shaw Taylor, there's nothing quite like playing the blues. Compared to the more disciplined world of classical guitar, which she played in her youth, blues offers much more freedom. She enjoys its raw, funky feel. Read full article here.
Buddy Guy Teaches the Blues to the Next Generation in New Trailer for 'The Torch'
Buddy Guy's storied career and his work to share the blues with younger generations are highlighted in the new trailer for the upcoming documentary, The Torch, set to open in select theaters March 18. Read full article here.
Taste Of Chicago, Blues Fest, and Other Fests Will Be Back In 2022
The beloved Chicago Blues Fest will make a full return this year. "I am thrilled that we can bring back our iconic music and food festivals, as well as hundreds of other events," Mayor Lori Lightfoot said in a Department of Cultural Affairs and Special Events news release. Read full article here.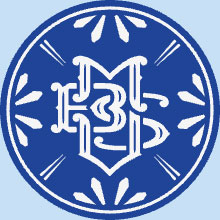 You Ain't Getting Out of Here Without Singing the Blues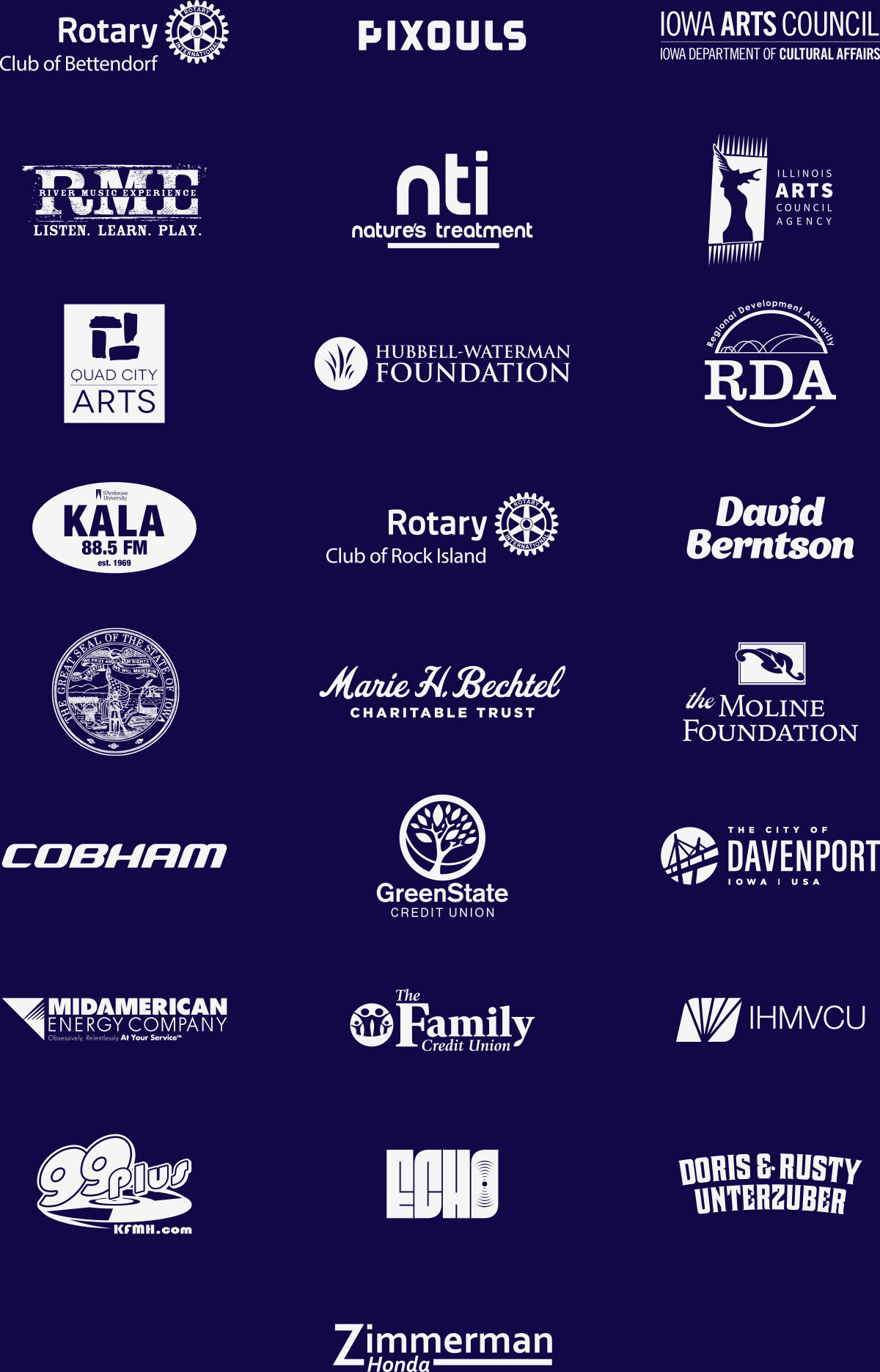 MVBS.org © 2021. All rights reserved.
Mississippi Valley Blues Society, 102 S Harrison St #203, Davenport, IA, 52801, US